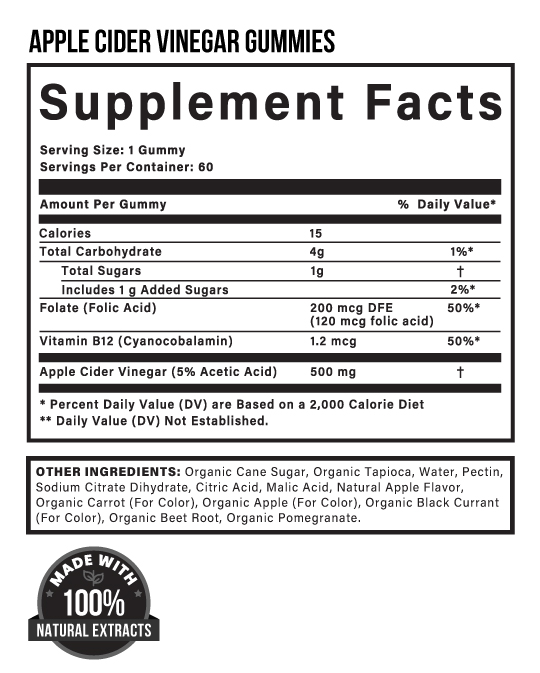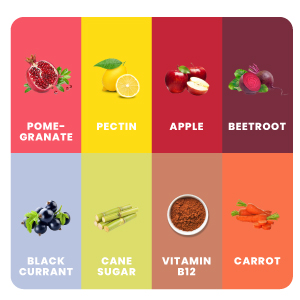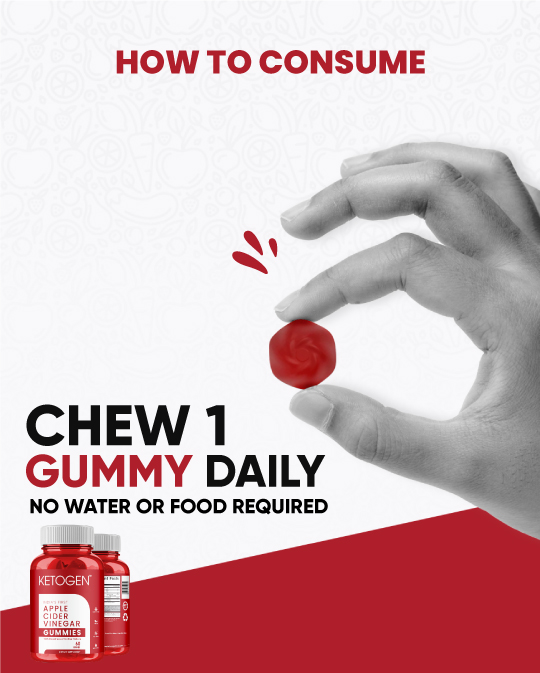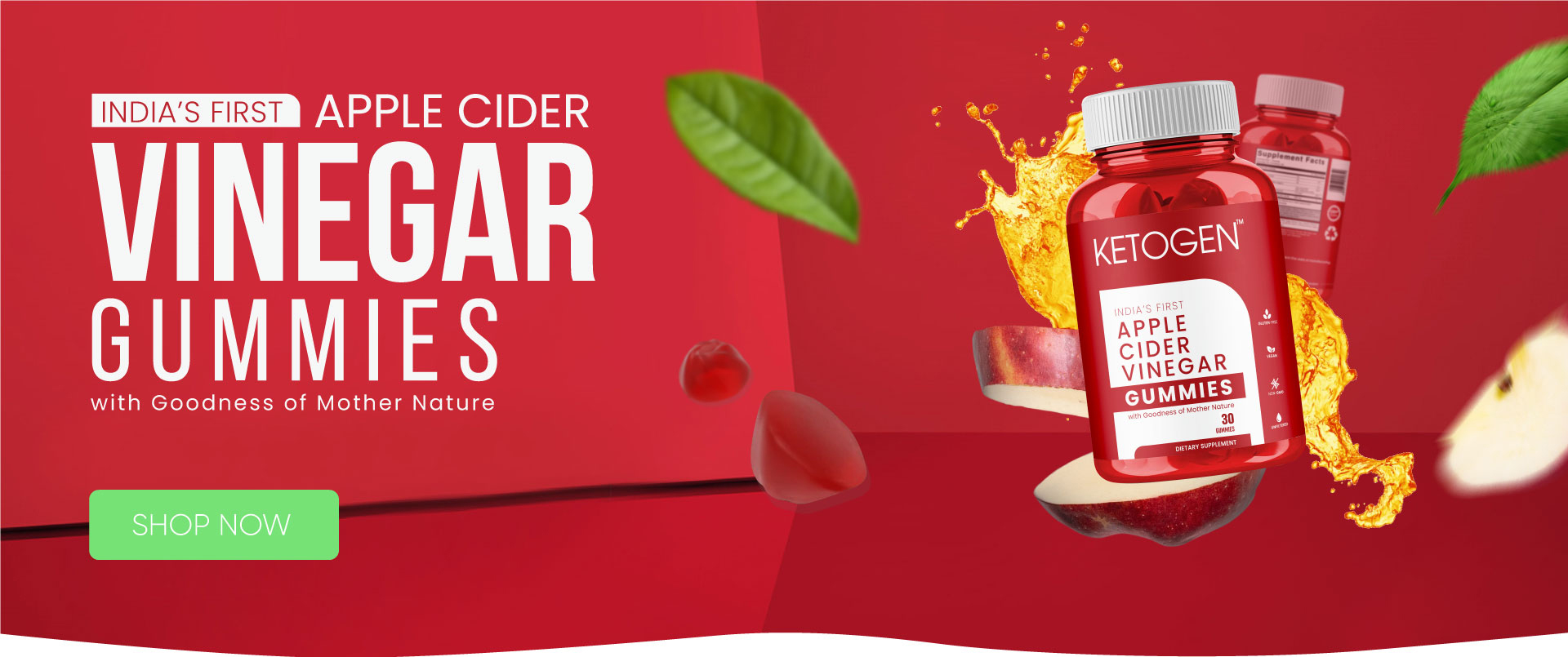 ACV Supports
Our organic, unsweetened apple cider vinegar is made from hand-selected apples from local orchards. Distilled for purity and acetic acid. Perfect blend of organic apple cider vinegar and ayurvedic herbs that reduce hunger pangs & make you feel full so you eat less.
Satiate your hunger pangs
Say goodbye to hunger pangs and say hello to satiated satisfaction! Our Acv Gummies use a carefully selected formula to do just that.
Maintain digestive health
The ACV Gummies will give you all the relief from gas, bloating, and constipation. They will also stay with you to prevent irritable bowel syndrome or related problems.
Boost Energy
ACV gummies have the power to make you feel energized for hours. The ACV & B12 in them breaks down the foods you eat into energy so fast that you will be amazed how it fuels your mind and makes you feel great all day.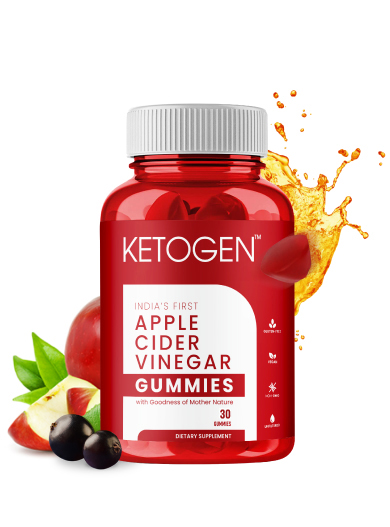 Aid in weight management
Ketogen ACV Gummies have a specific combination of nutrients that can help regulate your appetite and metabolism to make losing weight easier.
Boost Metabolism
Ketogen ACV Gummies contain ingredients that help your body to metabolize in order to produce energy.
Delicious treat
The deep red color and the unique sweet and sour flavor of pomegranate and beetroot gives our ACV Gummies their signature red appearance and delicious taste.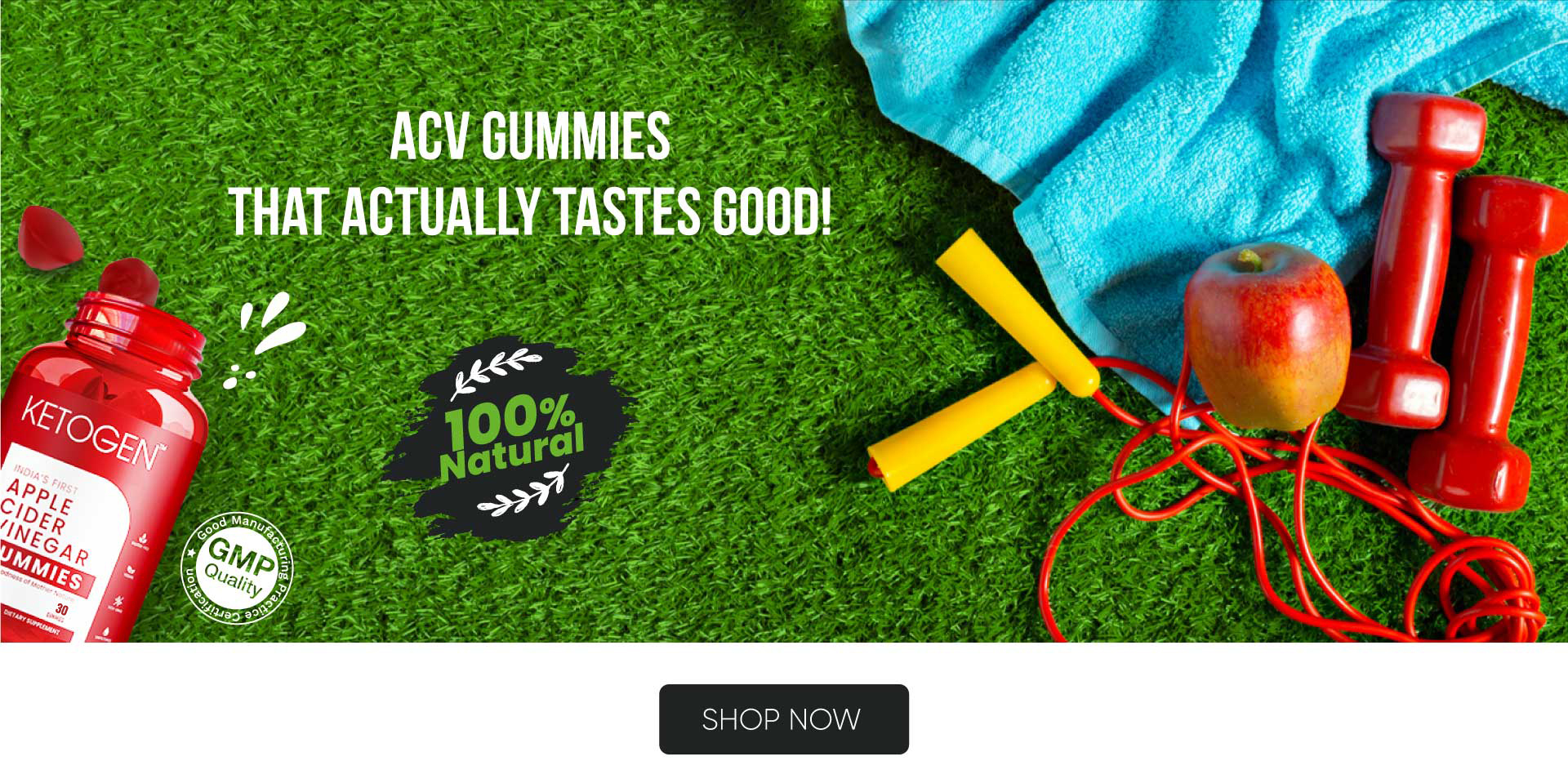 100% natural ingredients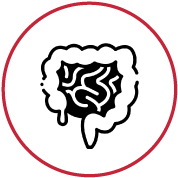 Digestion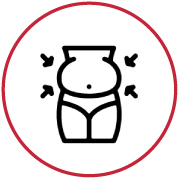 Weight Management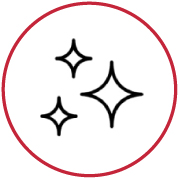 Detox & Clense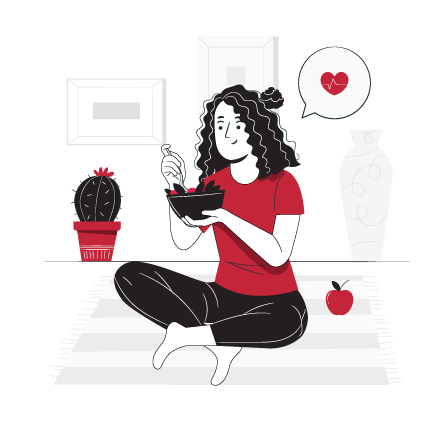 Healthy Diet
Fruits, green leafy vegetables and protein rich foods will help you manage your weight better.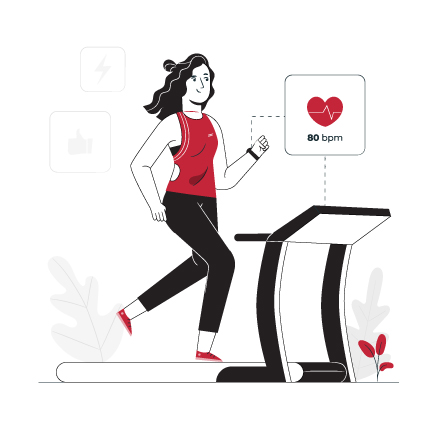 Exercising
60-90 minutes of exercise a day will burn calories and shed fat.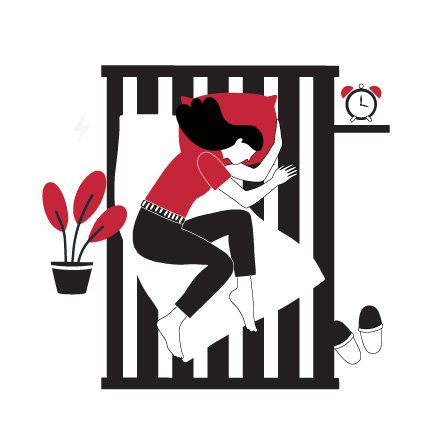 Sleep
A full night's sleep will reduce your hunger pangs and make your weight management journey more effective.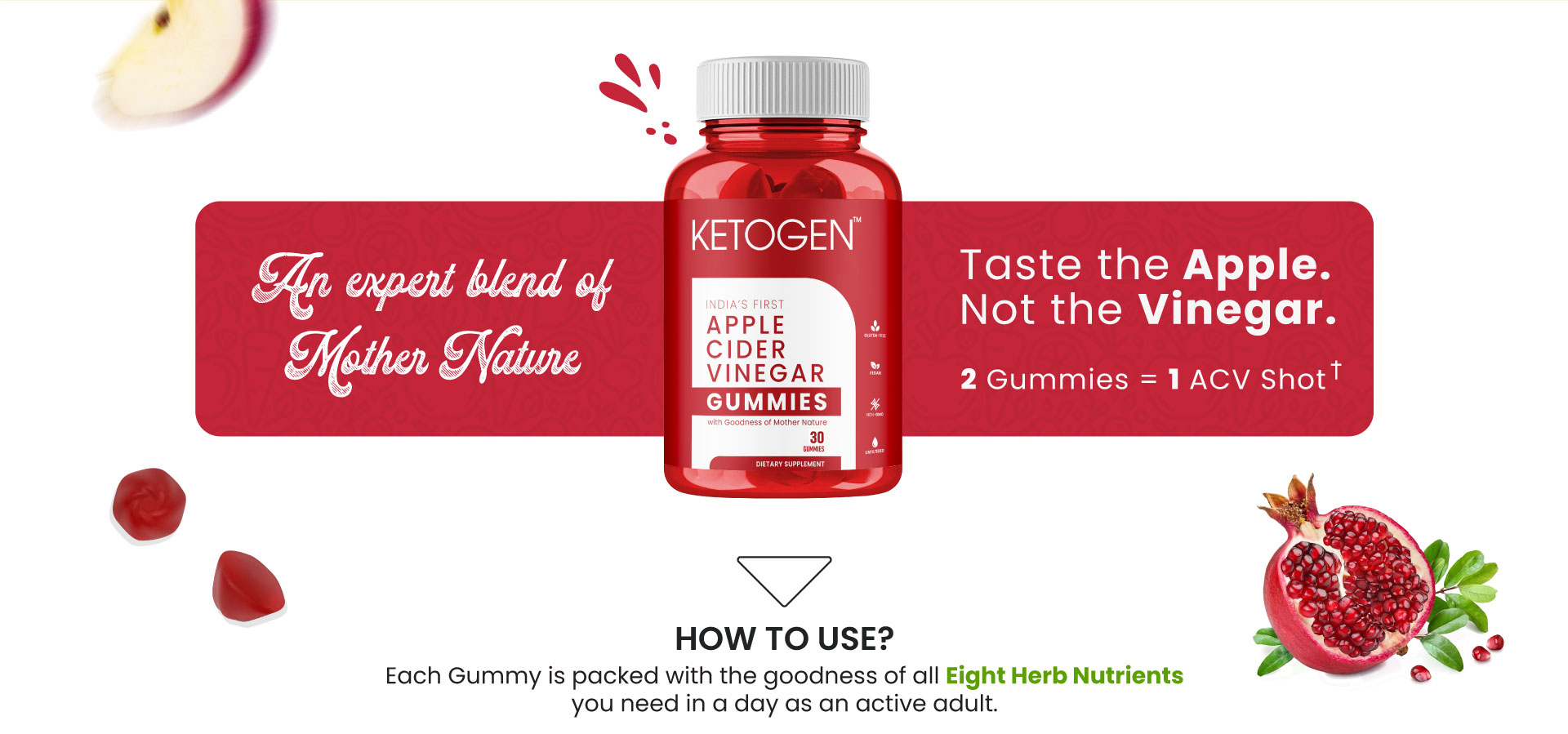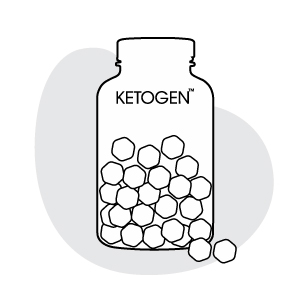 30 Gummies per bottle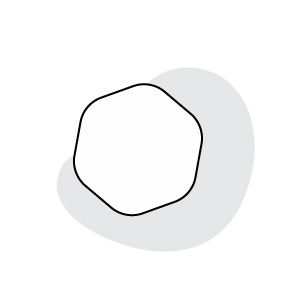 Take 1 Gummie daily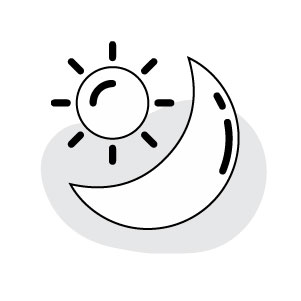 Take Any time of the day.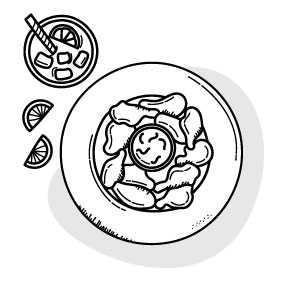 Take with water and a meal
for better absorption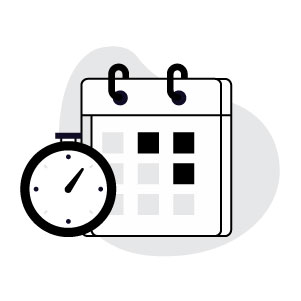 Take everyday and make it a habit
Hear from our fans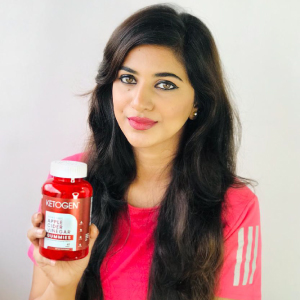 Rubina
I can now finally say I look forward to having my apple cider vinegar in the morning, all thanks to Ketogen! These gummies help keep my digestion and gut strong. My bloating has also reduced significantly.
Kit Purchased On Complete Ketogen Recommended Plan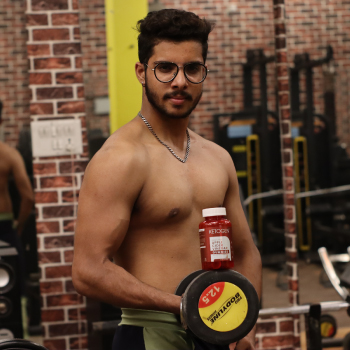 Chettan
I am a fitness freak and very concerned about everything that I put in my body. Trust me, I am surprised after seeing the results with ketogen gummies.I am so glad that i decided to buy ketogen gummies. I have lost 8 pounds in 4 days. Thank you for providing such an amazing product.
Kit Purchased On Complete Ketogen Recommended Plan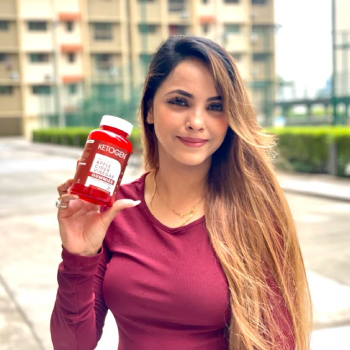 Heena Shaikh
Ketogen Advances weight loss supplement is the best thing to happen to me in my life. I used to be overweight and had little energy. But ketogen advance changed my life. It helped me shed pounds and gain energy, something I never had. My friends,family, classmates all saw the change in me and were astounded.
Kit Purchased On Complete Ketogen Recommended Plan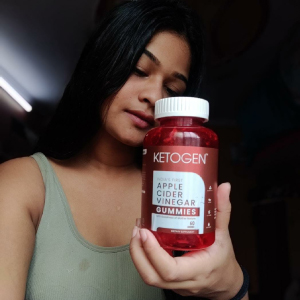 Anjali
I am often busy with my modeling career and have to spend hours in front of the camera, so Ketogen gummies are a great option for me to make my day better. Thanks to Ketogen gummies I don't feel tired or hungry any more! I use them as a part of my diet too, because they are very beneficial for losing weight.
Kit Purchased On Complete Ketogen Recommended Plan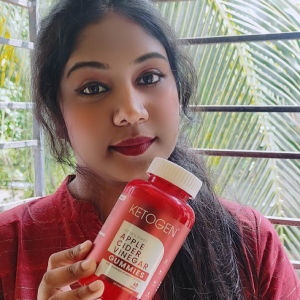 Riya Sen
I was used to all the weight gain and I couldn't find a way out. When I heard about ketogen gummies, I said it's worth a try. I used the product for more than two weeks and it worked like magic!
Kit Purchased On Complete Ketogen Recommended Plan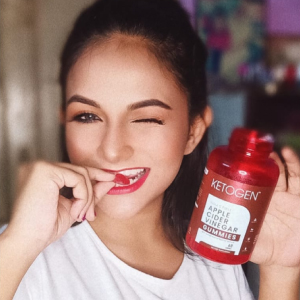 Shilpa
I like the fact that these gummies are 100% natural with no added sugar, and they help me reach my fitness goals while still enjoying some sweet treats. I would highly recommend them to anyone looking to lose weight while staying healthy.
Kit Purchased On Complete Ketogen Recommended Plan


The Delicious Way to Lose Weight
These gummies are the most convenient way to consume your daily dose of ACV. When you make Ketogen ACV Gummies, you avoid the bitterness of apple cider vinegar without sacrificing the benefits.

Fueled by a mission to redefine taste
We believe anything that you are consuming should be clean. We use a cold-pressed process to lock in the nutrition found in raw fruits, and herbs in our gummies. Our gummies are delicious and nutritious, made to be enjoyed any time of day. Because we think you deserve best.

Inside A gummy
ACV Gummies are a delicious way to get your daily dose of apple cider vinegar. They're crafted with pectin, a fiber that's found in fruit peels, which allows them to be vegan-friendly and easy on the stomach.

Better nutrition made easy
Nutrition is the foundation of a healthy life and we believe that a healthy lifestyle should be made as simple, enjoyable, and convenient as possible. Therefore our nutritionists have designed easy-to-use ketogen ACV gummies that not only tastes great but is also easy to enjoy at home or on the go.