You must have been intrigued by various weight loss journeys and everyone is having their own stories. Popular actress Kim Kardashian lost 16 pounds in 21 days just to get fit into a dress for the Met Gala Red carpet. Yes, you heard it right, it is 21 days! On the other hand, you must have been working hard to lose weight for months and still can't achieve the target.
So if you are claiming for slow weight loss is actually due to your slow metabolism. And vice-versa if you have a fast metabolism you will burn more calories. Hence weight loss journey is different for each person. And all because of metabolism!
"It does not matter how slowly you go, as long as you don't stop"- Confucius
Our body relies on balance and regularity. And the good news is you can balance your metabolism by following some tips & tricks.
Here are some Healthy Habits that you should follow in Losing Weight:
Exercise! Exercise! Exercise!


Physical activity can result in a major weight change. If weight loss is your goal then you can't resist doing exercise. Whether it's a gym or 15-minute yoga, it's necessary to add physical activity to your daily routine to burn calories. Exercise also increases metabolism which helps in reducing calories at a faster rate.

Stay hydrated


Water is calorie-free and better than any other beverage. Drinking at least 3-4 litres of water per day is enough to assist in weight loss. And if you are drinking water before meals then it will reduce your appetite. So stay hydrated and stay healthy!

Say no to refined carbs


Pizza, pasta, white bread, white rice, sweet desserts, etc. are counted to be in refined carbs and such foods are responsible for weight gain. Though carbs act like a frenemy! Our body needs a certain amount of carbs thus it is not advisable to completely avoid it. Instead of white bread switch to brown bread or white rice to brown rice.

Limit your sugar intake


Have you heard Nick Jonas saying,"Every diabetic has foods that won't work for them sending your blood sugar soaring. Mine are pancakes and soda". So people avoid sugar to avoid unnecessary weight gain.

Add weight loss supplement


Health supplements work best if you are truly dedicated to losing weight. Moreover, if you want it to be done naturally, the Ketogen Slimming complex is one of them. It has all-natural herbs and aids in weight loss by regulating metabolism.
Ketogen is India's most trusted superfood and Best Fat Burner Supplement.
Why is Ketogen the Best Supplement to Lose Weight?
It's a fat burner- It helps you to reduce weight and gets you into shape.
Detox yourself naturally- It naturally detoxifies your body and improves your health by flushing out toxins from the body.
It helps in hunger suppression- It reduces your hunger pangs and makes you feel full throughout the day.
It boosts metabolism- It accelerates metabolism and burns fat for energy.
It boosts energy - The powerful herbs present in it boost energy levels and jump-start your weight loss efforts.
Antioxidant support- It contains herbs that provide antioxidant support and fight bad cholesterol levels.
Natural herbs that are present in Ketogen Advance Weight Loss Supplement
Ginger
It's a fat burner- It helps you to reduce weight and gets you into shape.
Cinnamon
A spice that has high fiber content that assists in fat burning. It is a powerful antioxidant used by ancient people and it's extremely aromatic.
Black Pepper
In Ayurveda, it is known as the "king of spices" that has a mildly spicy flavor. High in antioxidants and reduces appetite.
Green Coffee
These are unroasted coffee beans that help to reduce weight. It is also beneficial for treating obesity.
Psyllium Husk
Rich in fiber that helps to control appetite and aid weight loss. Relieves constipation and boosts satiety.
Garcinia
Tropical fruit and a popular weight loss supplement. Contains Hydroxycitric acid (HCA) that helps in aiding weight loss.
Green Tea
Boosts metabolism and increases fat burn. Consumption of green tea helps to lose weight.
Vitamin B12
It provides lasting energy and boosts metabolism. It helps in weight loss with its essential B vitamins.
Plant-Based vs Synthetic Supplements
Absorption
Plant-based supplements are better absorbed by our bodies than synthetic ones. Organic supplements get easily assimilated into our bodies. Vitamins and minerals are derived from plants which are natural complexes.
Natural nutrients
Synthetic supplements are devoid of natural nutrients like vitamins and minerals but on the other hand, plant-based supplements are full of natural nutrients.
Crystalline structure
Synthetic supplements are notorious for their crystalline structure as it becomes difficult to break them down in the body but plant-based supplements exist in crystalline structure which makes it easy to absorb them.
Long term usage
Plant-based supplements are best because they can be used in the longer term as compared to synthetic supplements.
How Ketogen is the Best Weight Loss Supplement For Men?
Male obesity is a growing problem and one in every four Indians is obese. Various factors are responsible for weight gain in men. Some are listed below:
Food and activity
People gain weight when they eat more calories than they allow themselves to burn. Nowadays, people are eating without any activity. They don't take long breaks from eating hence Ketogen is a proven supplement for weight loss for men.
Environmental factors
The world around us is also responsible for being overweight for instance not having area parks, sidewalks, or affordable gyms. The urban life is making all of us obese, therefore, Ketogen is an effective way and best pill to lose belly fat.
Genetics
Genetics plays a major role in obesity. It may contribute to weight gain but trying weight supplements like Ketogen is the best way to reduce weight.
Medications
Certain medicines such as seizure medicines and antidepressants cause weight gain. Which can come up with other hormonal problems.
Stress
Stress is becoming a part of life hence people eat a lot whenever they feel stressed, bored, and upset. Hence a quite amount of sleep is necessary to maintain your weight. When you sleep, you release hormones that help to control appetite.
How Ketogen is the Best Weight Loss Supplement For Women?
Pregnancy
Weight gain in pregnancy is common during pregnancy. Once women give birth to a child it becomes difficult for a woman to lose weight.
Lack of sleep
Not having enough sleep can cause changes in hormones that increase appetite. You highly crave food and start eating carbs and calories in your diet.
Stress
Stress in women includes pain, headaches, overeating, skin problems, lack of energy, stomach pain, etc. Females generally prefer to eat more under stress hence it results in weight gain.
Microbiome
We know how important our gut health is and it's affected by what we eat and may contribute to weight gain or difficulty losing weight.
Hence to fight all of these Ketogen is the best way to lose weight with its blend of unique and natural herbs.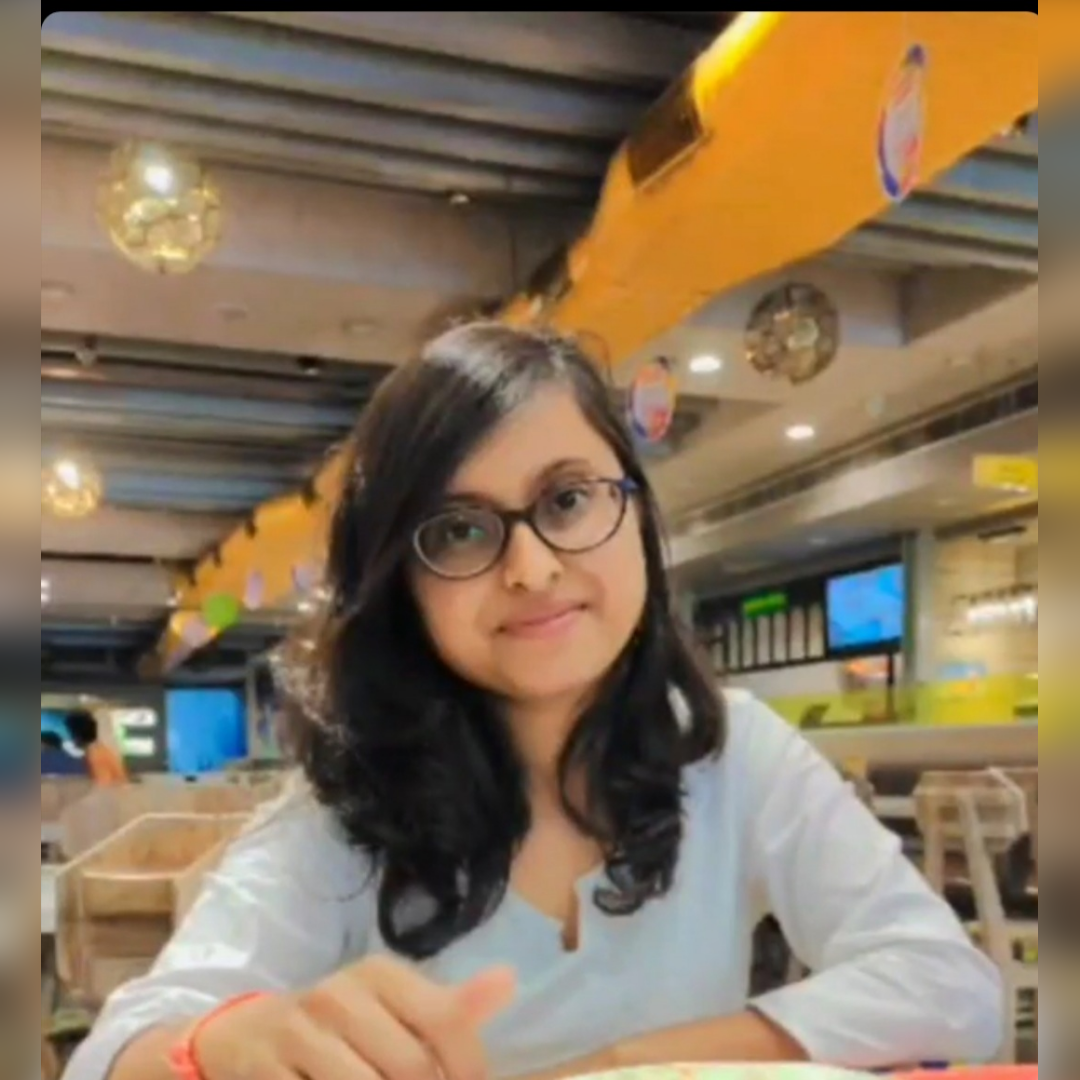 6 COMMENTS


Excellent Keep up the good work




Weight lose your saplimentery