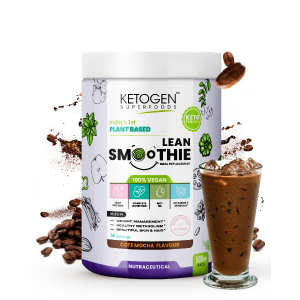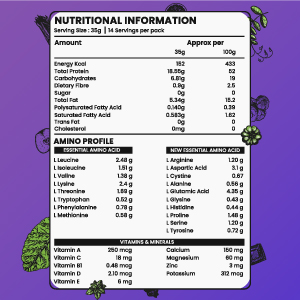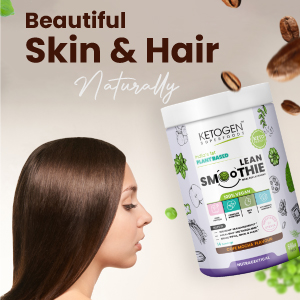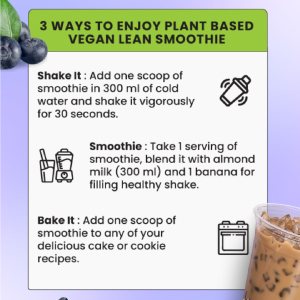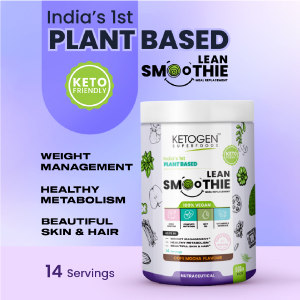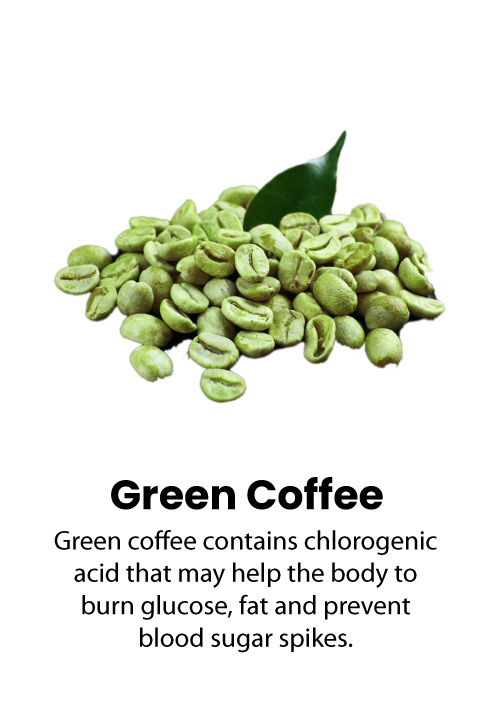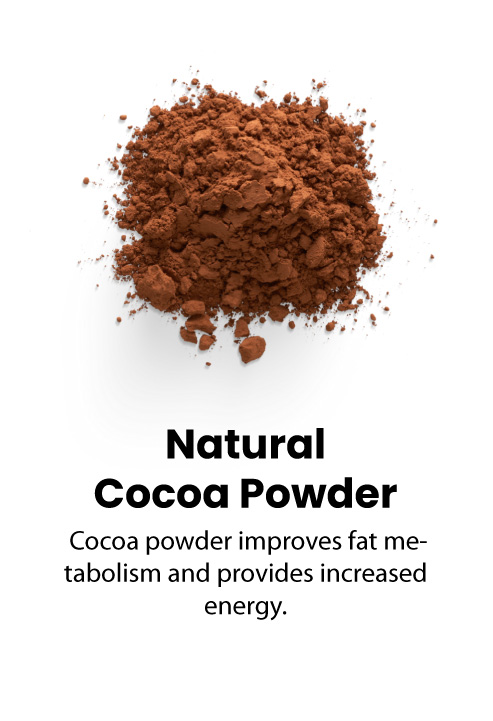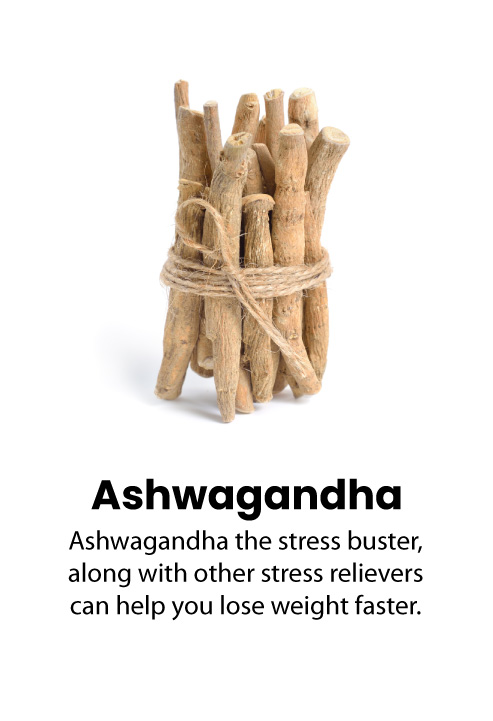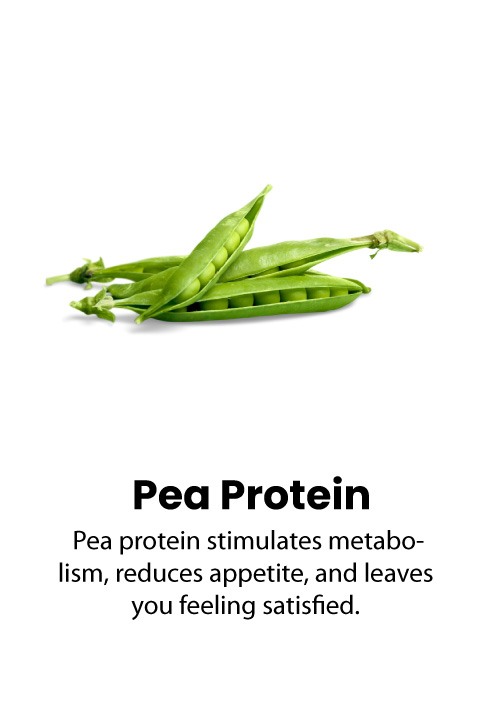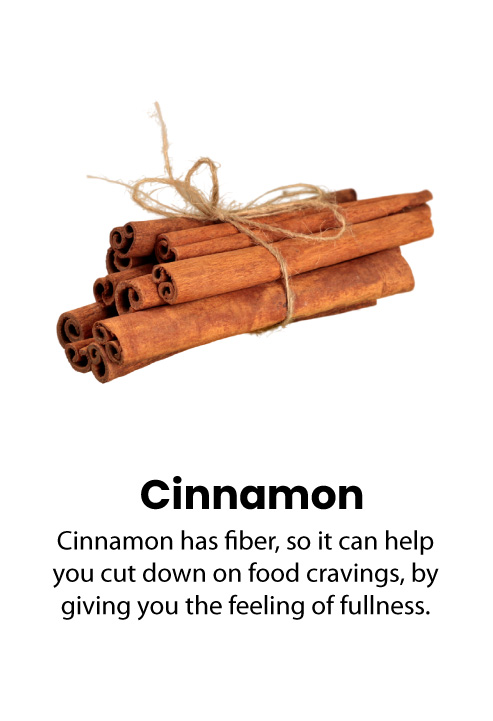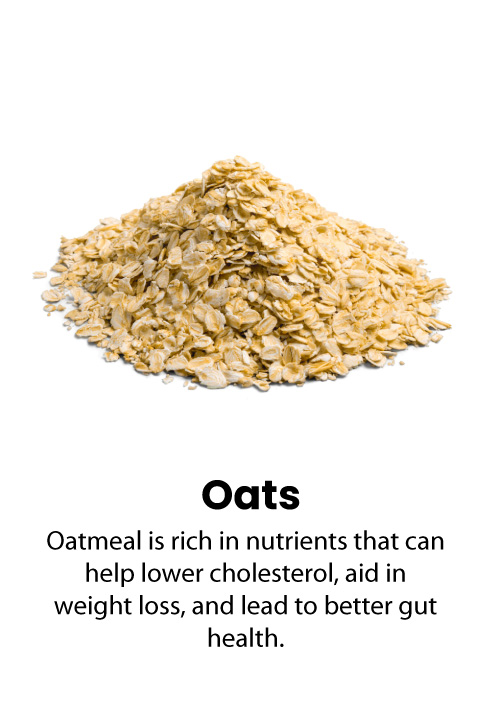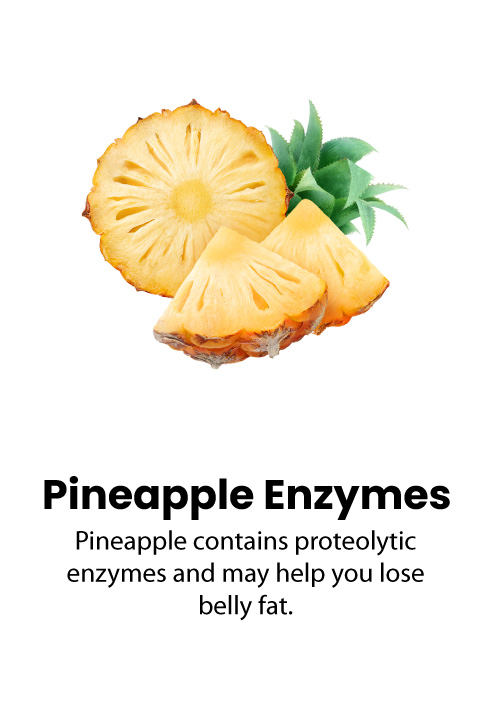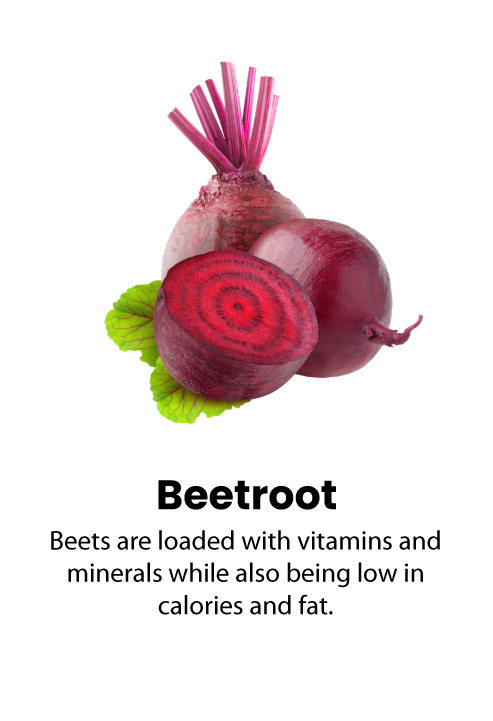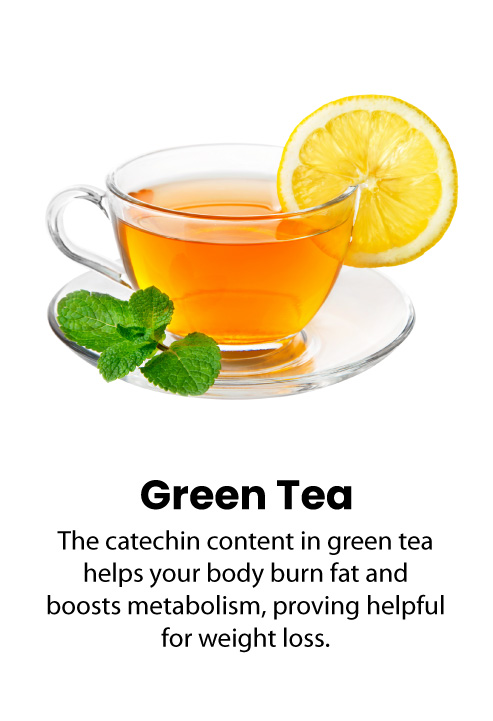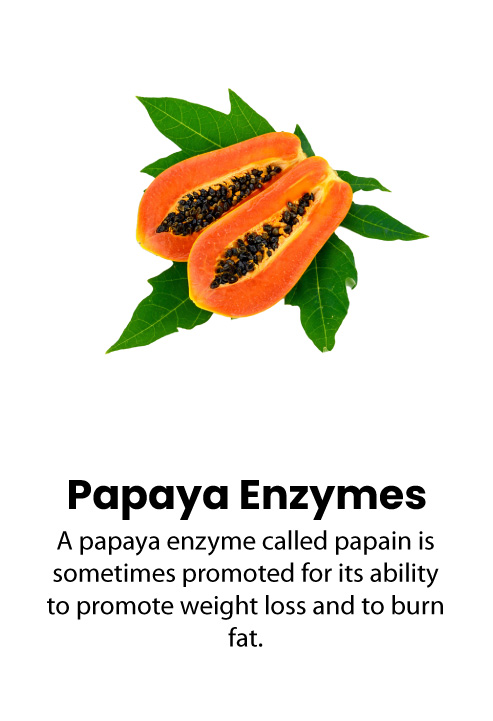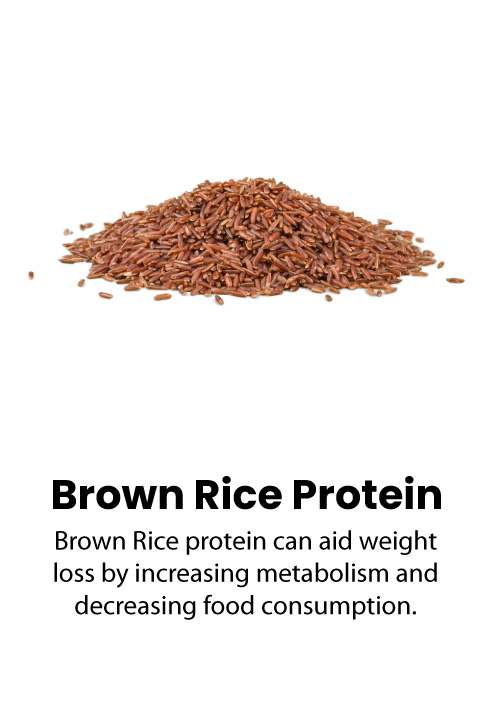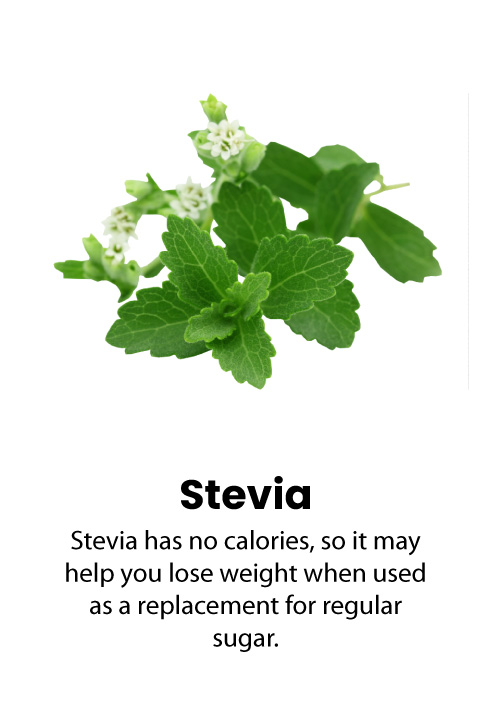 Support digestion
Contains high fiber content that helps to reduce constipation and toxins in the colon, which will help boost your immune system and overall health.
Curb hunger pangs
Resist the urge to binge with Ketogen Lean Smoothie. This delicious and low-calorie formula ward off hunger pangs and reduce cravings so you can enjoy a smaller meal.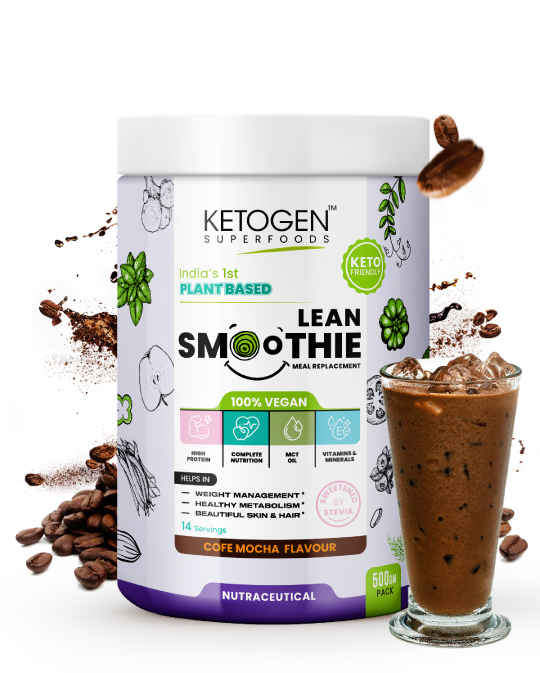 Sweetened by stevia
Lean smoothie will satisfy your cravings in the most delicious way possible. There are no added sugars—we sweetened it with stevia instead.
Boost metabolism
It includes a potent mix of rare herbs and essential vitamins that can boost your metabolism and encourage weight loss.


Why Lean Smoothie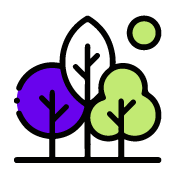 Made from completely
natural ingredients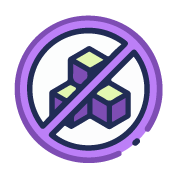 Contains good Fat with Zero added
sugar & preservatives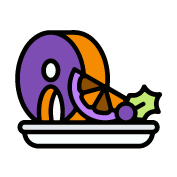 High Protein &
fiber & Nutrition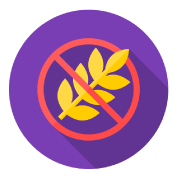 No Soy, No Gluten and
No Lactose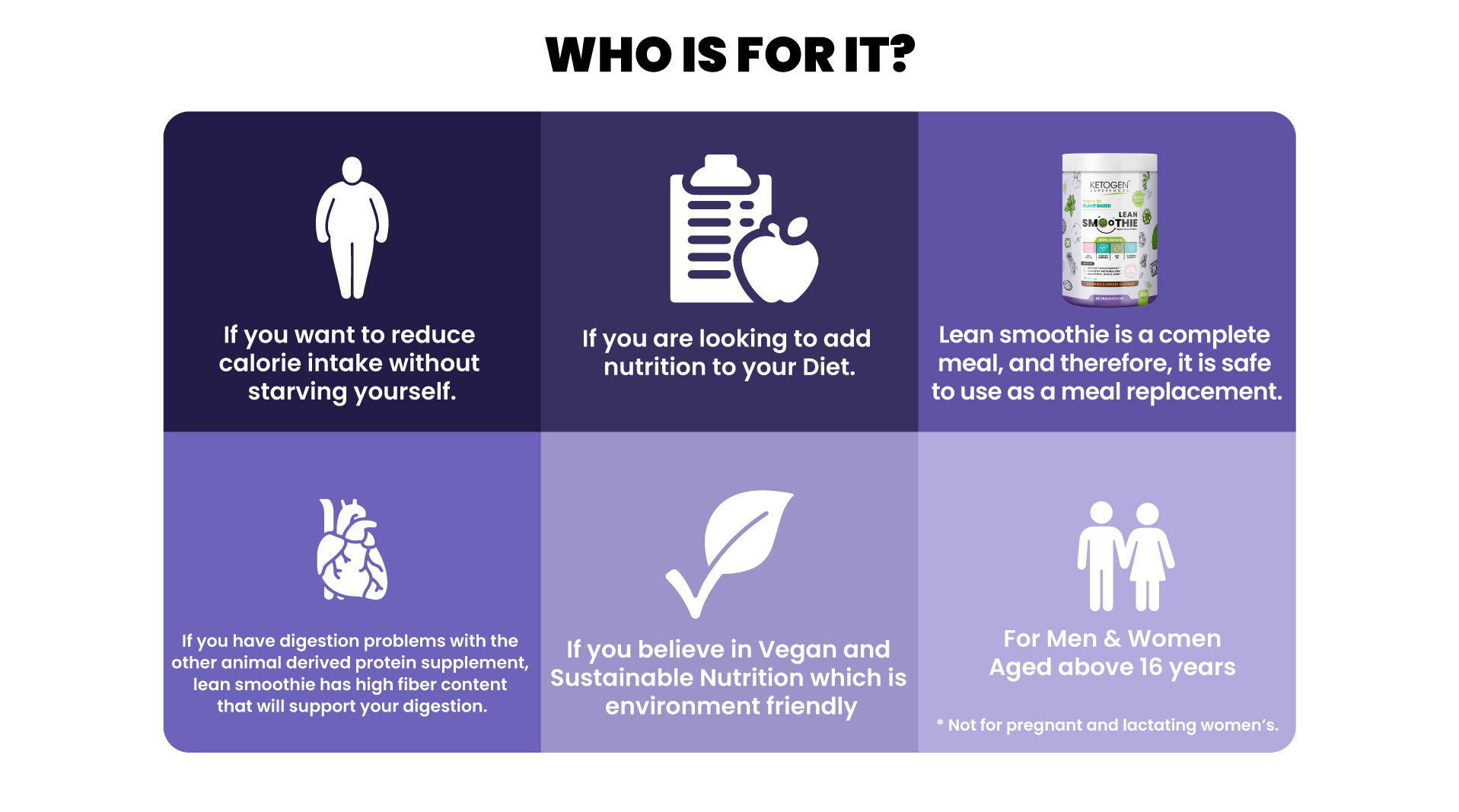 3 Ways to Enjoy Plant Based Vegan Lean Smoothie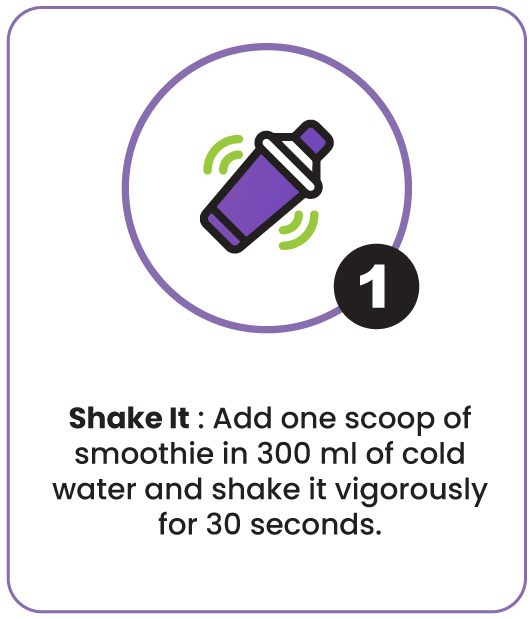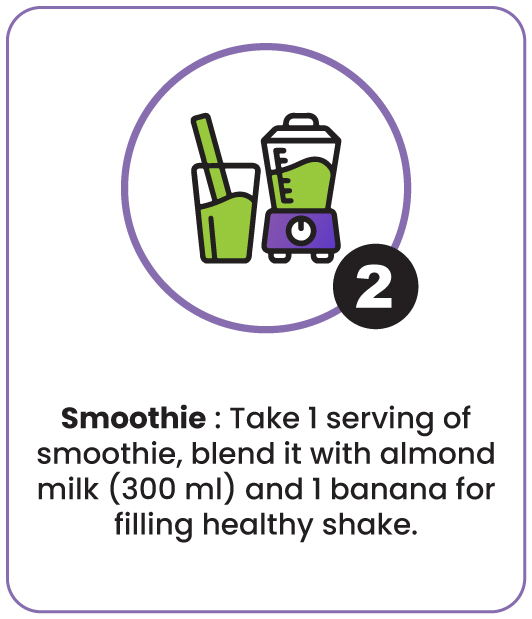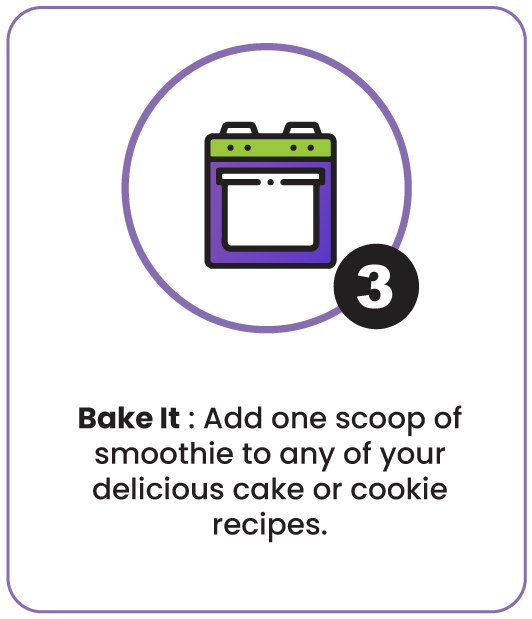 Visible Effects
Consumer Study
See Results
1st MONTH

2-3RD MONTH

3-4TH MONTH
It will suppress your appetite and help you to stay on track while dieting.
High amounts of fiber and protein will help you to reduce calorie intake, which allows you to achieve your weight loss goal.
After drinking lean smoothie, you will feel full throughout the day. Therefore, you will eat less and be healthier.
More energy & healthy gut
Packed with essential vitamins & minerals that support gut health and boost metabolism.
Help your body burn more fat, improve digestion and boost metabolism!
It may also be used as a healthy snack between meals or before bedtime to curb the cravings without making you feel starving.
You can lose upto 3-5 kg if you take a lean smoothie for at least 3-4 months.
It will improve absorption of nutrients to build lean muscles by losing stubborn fat with improved digestion.
Lean smoothie will help to bolster your mood and maintain overall health.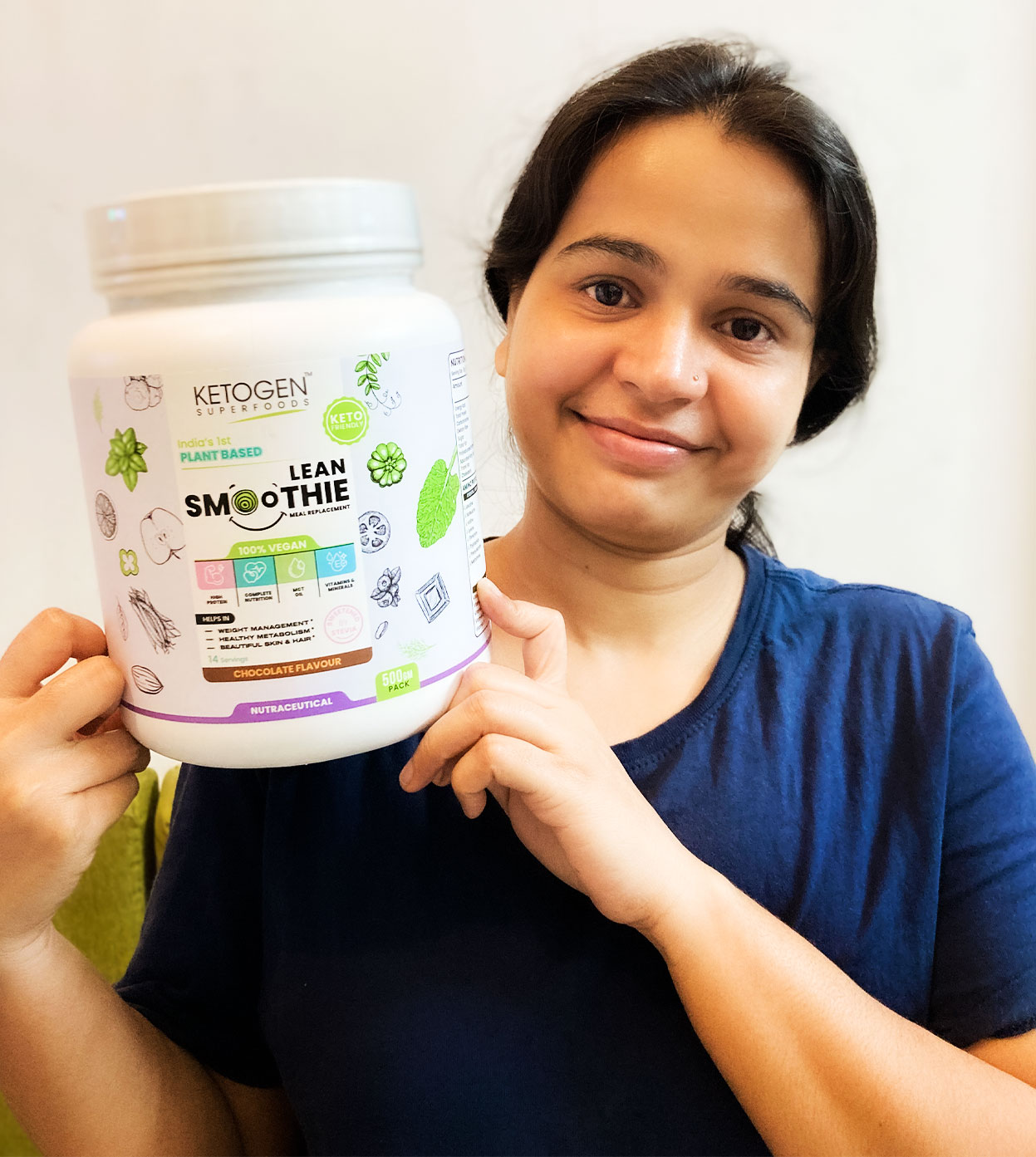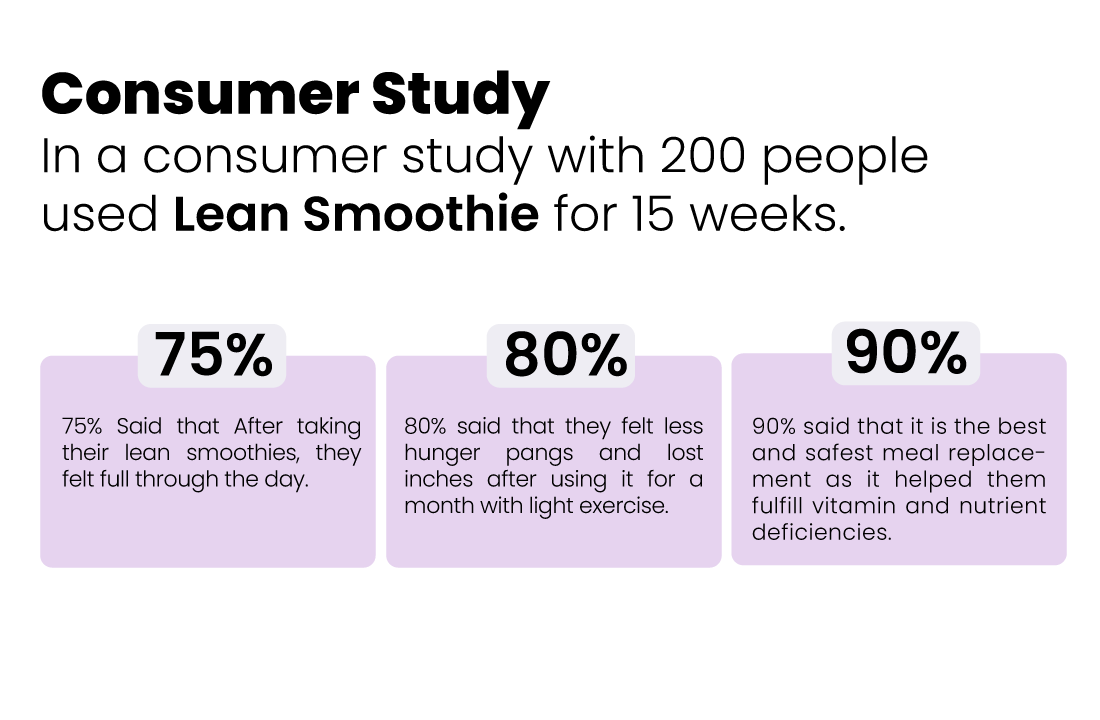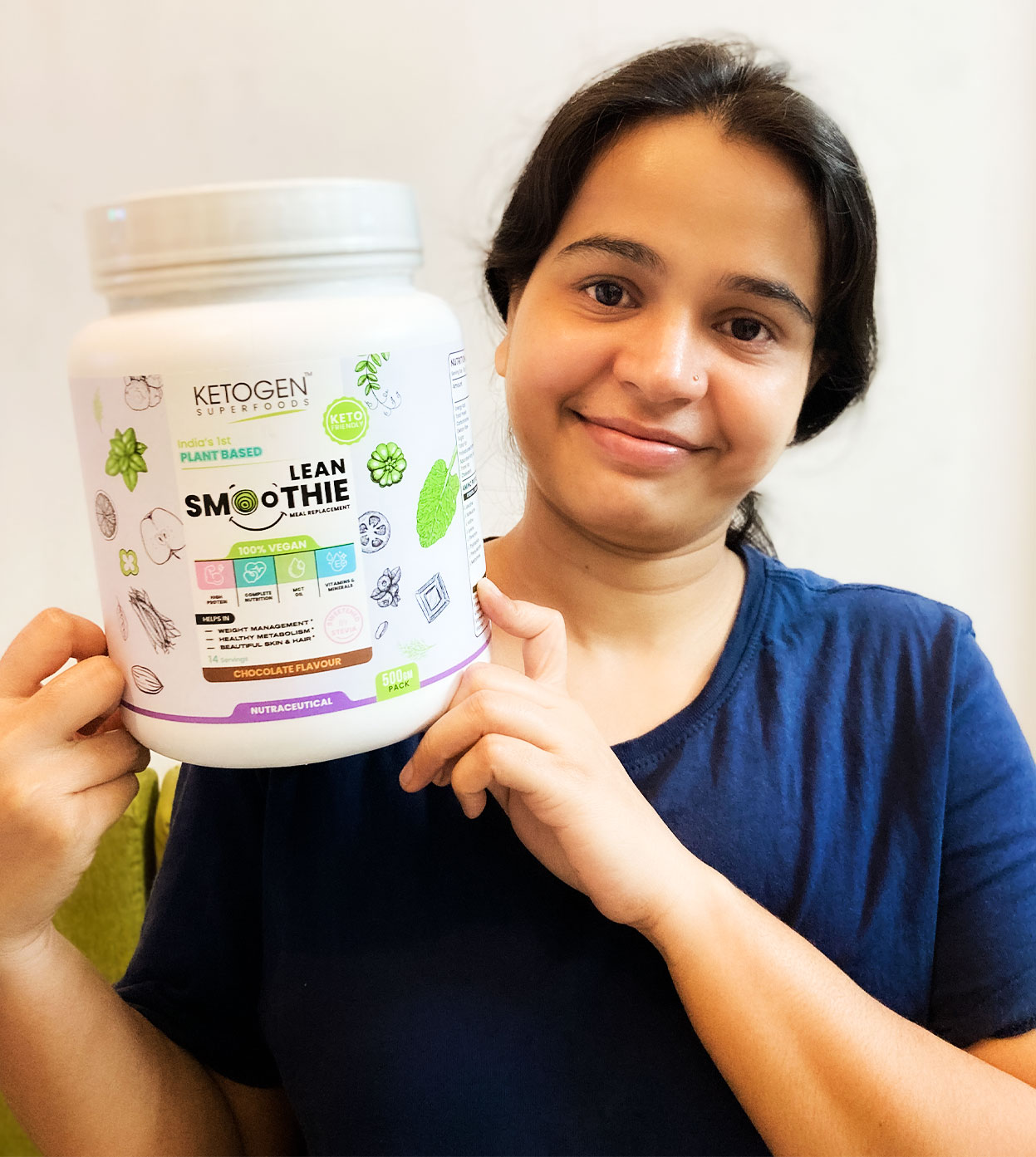 Hear from our fans
Megha Sharma
I gained weight during lockdown. And I used to keep on eating every time. I couldn't control my hunger for a longer period of time. So when I add Ketogen Lean smoothie to my diet, it keeps me full. Moreover it has essential nutrients that keeps me motivated in managing weight.
Kit Purchased On Complete Ketogen Recommended Plan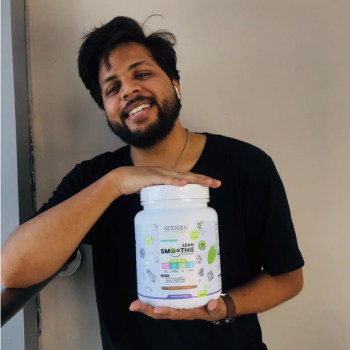 Rajeev
I love its chocolate flavor. It tastes amazing! This is a good product in terms of taste and energy. I take this in the evening after my workout and feel energetic for the rest of the day.it has a complete nutritional needs that an individual could ask for.
Kit Purchased On Complete Ketogen Recommended Plan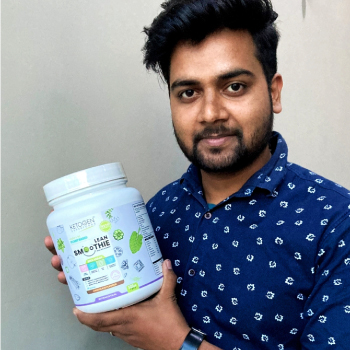 Adarsh
I must say it has controlled my hunger pangs through which I am able to manage my weight. One scoop in the morning is enough for me as it keeps me full throughout the day. It also maintains my energy levels.
Kit Purchased On Complete Ketogen Recommended Plan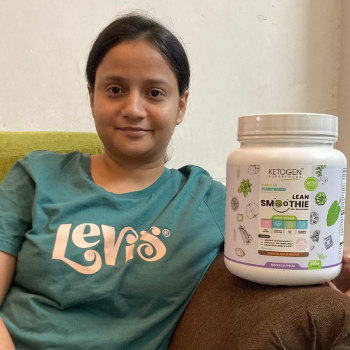 Ankita Deshmukh
I am on my 2nd month of taking this supplement, and it is working wonders for me. I feel full, and I have lost 4 pounds in 3 days. My appetite has been curbed. I am not eating as much junk food as before. This is the best meal replacement with good taste. I love taking it because it makes me feel full and i don't feel like munching on fast food or anything.
Kit Purchased On Complete Ketogen Recommended Plan
Reviews
Questions & Answers
Question and Answer
It works best with a healthy diet and 30 mins of exercise
Of course, this supplement can be used by both men and women, as it contains plant-based ingredients.
For maximum benefit of these capsules, you need to follow easy diet with exercise too. Only diet with our weight loss capsules will help you, but your weight loss process will not so quick.
Yes, our nutritionist provides you a diet plan to follow with these capsules.
There are 60 capsules in one bottle.
it may help you to loose 5 kg in a month if you follow the diet plan and 30 minutes of exercise which is very much required for weight loss.
A minimum time frame of 3 months is suggested along with proper balanced diet and exercise. You can include it in your regular supplement routine even after 3 months, since it is herbal & without any side effects
Ketogen Advance is made of 100% natural and organic ingredients, so it doesn't have any side effects
Two capsules have to be taken daily, before meal, one in the morning and one at night.
Try to take it with lukewarm water only.
Feeding mothers can take it but the baby should be atleast 6 months old.
This health supplement helps in reducing the overall excessive fat from the body. It contain 3 most effective ingredients- Garcinia Cambogia, Green Tea and Green Coffee which promote natural fat burning process and weight loss in the fastest way possible.
It has to be consumed before meal.
2 capsules daily before meal, one in the morning and one at night
Yes, Ketogen Effervescent is made of 100% natural herbs which helps in weight loss and it also boosts immunity and metabolism.
Please don't worry about it as the results are so good that you won't need to get your money back. But still if you feel so, we have the complete process for it.
It is a herbal health supplement, and not a medicine. So, it is absolutely safe, with zero side effects. Based on our internal studies and user feedback, it has shown great results.
Ketogen Advance is 100% natural and herbal, so it is safe for everyone, but you can still consult your doctor once incase you are already on medication for any other underlying condition